Retail
Coming Soon to Vicina, on one of downtown Troy's most prominent corners!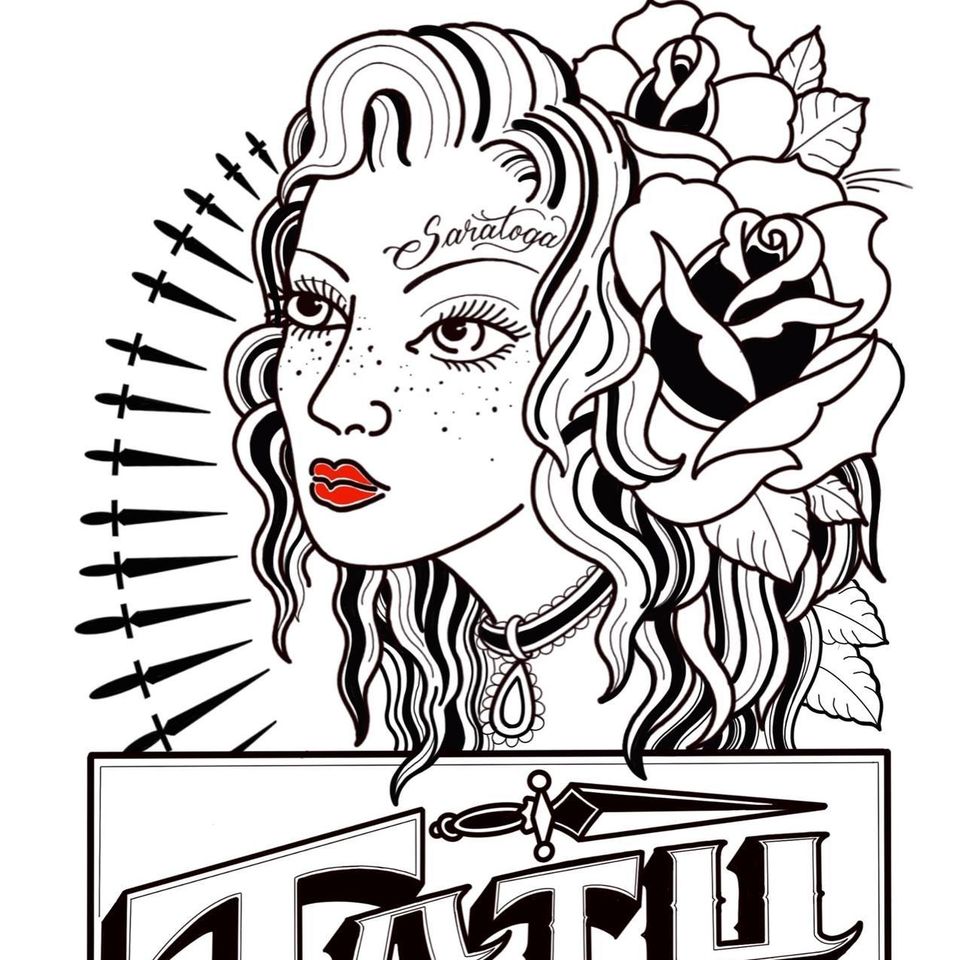 Tatu
Tatu offers innovative cuisine, inspired by the Yucatán Peninsula of Mexico, home to the ancient Mayan and Aztec civilizations, and highlights the Lebanese influences from a century-old migration to the region. The culinary landscape that developed there has its own style, different from most traditional Mexican fare, with notes of the Middle East, Spain, Northern Africa and the Caribbean peppered throughout its many dishes.
Tatu also features the largest selection of Tequila, Mezcal, Sotol and Raicilla in the Capital Region of New York.
www.tatuny.com